Our history in few lines
Founded in 1963, the JAKMOUSSE company specializes in the distribution of natural rubber elastic bands.

Our company has established its reputation and reputation on quality guarantees: flexibility, resistance, non-irritating to the skin, extra light (maximum yield per kilo.)

For over 50 years, our rubber bands established their reputation in such diverse areas as agriculture, industry, stationery, packaging …

Our latest innovations on the product has led us to diversify into new areas such as: Fashion, Design and Screen Printing.
Rubber Band Basics
How To Measure A Rubber Band
Rubber bands are measured via three dimensions – Length (lay flat length), Width (cut width), and Thickness. — [ check our Rubber Band Size Chart ]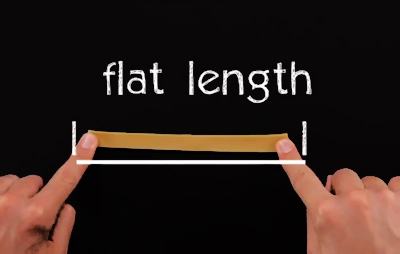 1. Pinch a rubber bands at each end as if to lay the band flat. The distance from end to end is the band length.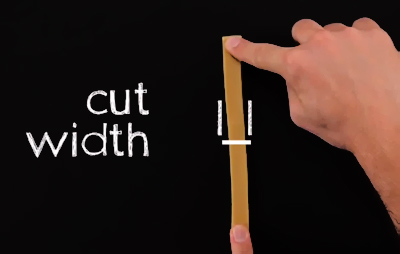 2. The width of the band measures how wide the band is, perpendicular to the length.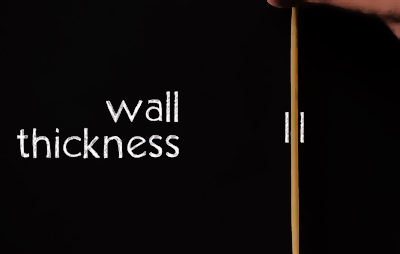 3. The thickness measures the wall of the band. Thickness generally ranges from 1.1 mm – 2.5 mm.
Common Rubber Band Terminology
Manufacturing
Rubber bands are made by extruding the rubber into a long tube to provide its general shape, putting the tubes on mandrels, curing the rubber with heat, and then slicing it across the width of the tube into little bands. This causes the tube to split into multiple sections, creating a rubber band.
We Make Evironmentally Friendly Rubber Products
The rising tide of environmental consciousness has put rubber cultivation in favorable light. Atmospheric pollution from the release of 'greenhouse gases', especially carbon dioxide, from the combustion of fossil fuels and the depletion of forests, especially the tropical rain forests, have been viewed with great concern.

Studies have shown that rubber trees convert carbon dioxide at a rate comparable to if not better than that of the natural forest. The potential of natural rubber for sequestering the carbon from the atmosphere to support the ecosystem is widely recognized and adopted for establishing new forests or for reforestation purposes.

Besides being environmentally friendly, most of our rubber bands are made from latex, a rapidly renewable resource.