Supersize Bands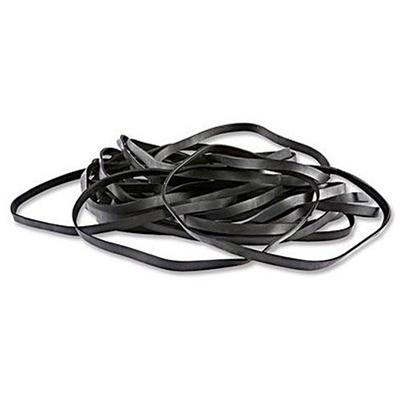 A super sized job calls for a super sized band. These bands are recommended for:
• Holding 150L cans & 200L drum liners
• Securing items during moving and storage operation
• Holding box carton flaps down
• Bundling carpets, mats and packages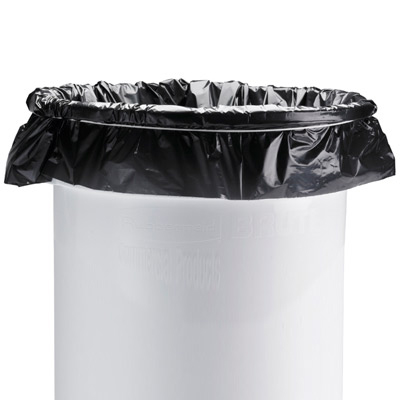 Also you have the
Can Band
Tired of your bag slipping into your can when adding trash? Can Band allow you to fill, stuff, and stretch your liner without it slipping.
These 7″ x 1/8″ black bands secure liners for 13 qt. – 32 gallon containers.